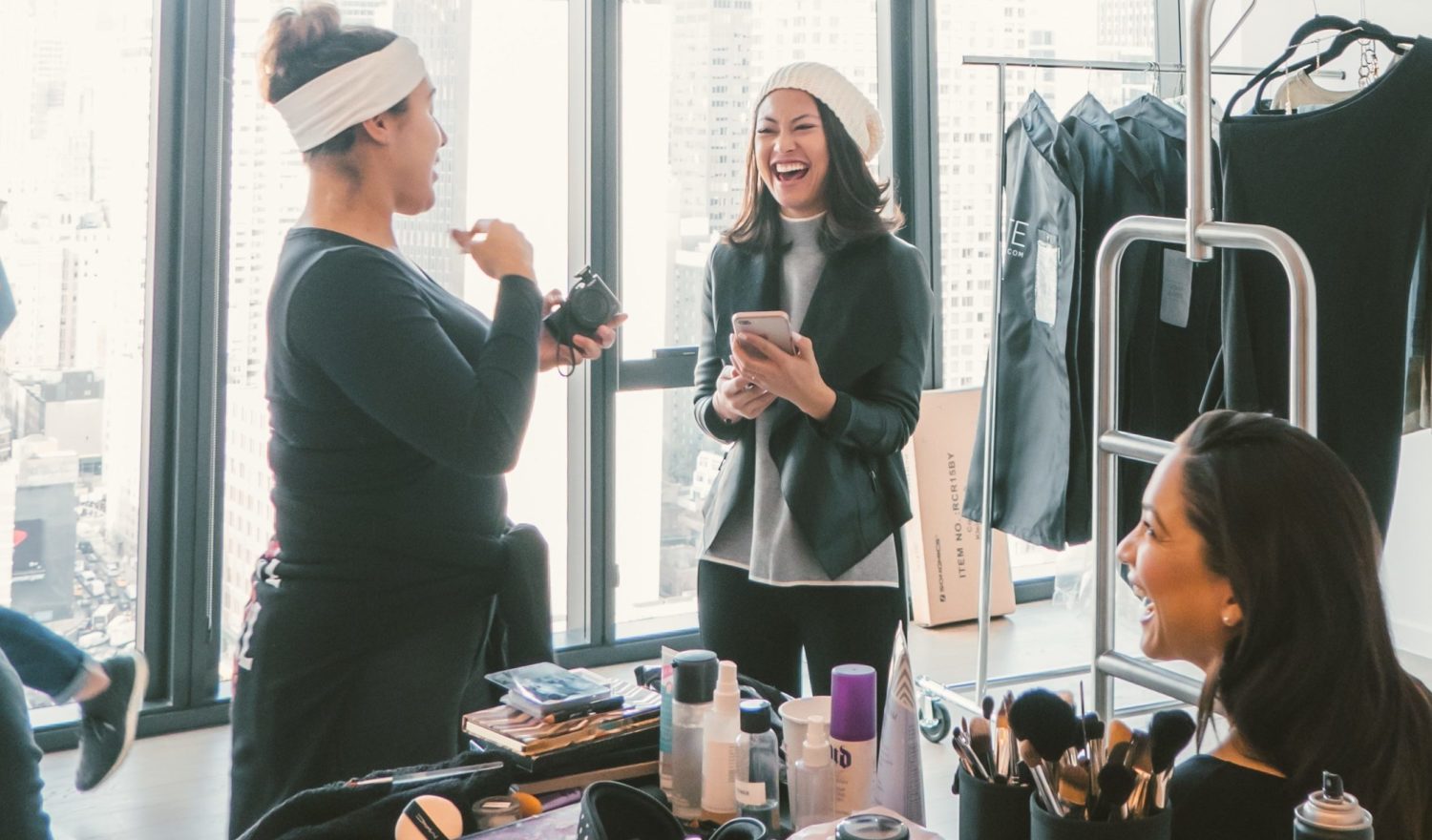 Extraordinary experiences, in person and online.
Johns & Taylor works with clients in technology, media, and professional services who want to transcend customer expectations.
Work with Us
or call
(856) 497-9798
Digital User Experience
Every interaction counts. We help your customers meet their goals, so you can achieve yours.
Training and Consulting
Help your team build empathy, confidence, and trust with your customers.
Media and Events
From live events to custom podcasts, we help clients build trust through clear communication.
Latest from the blog