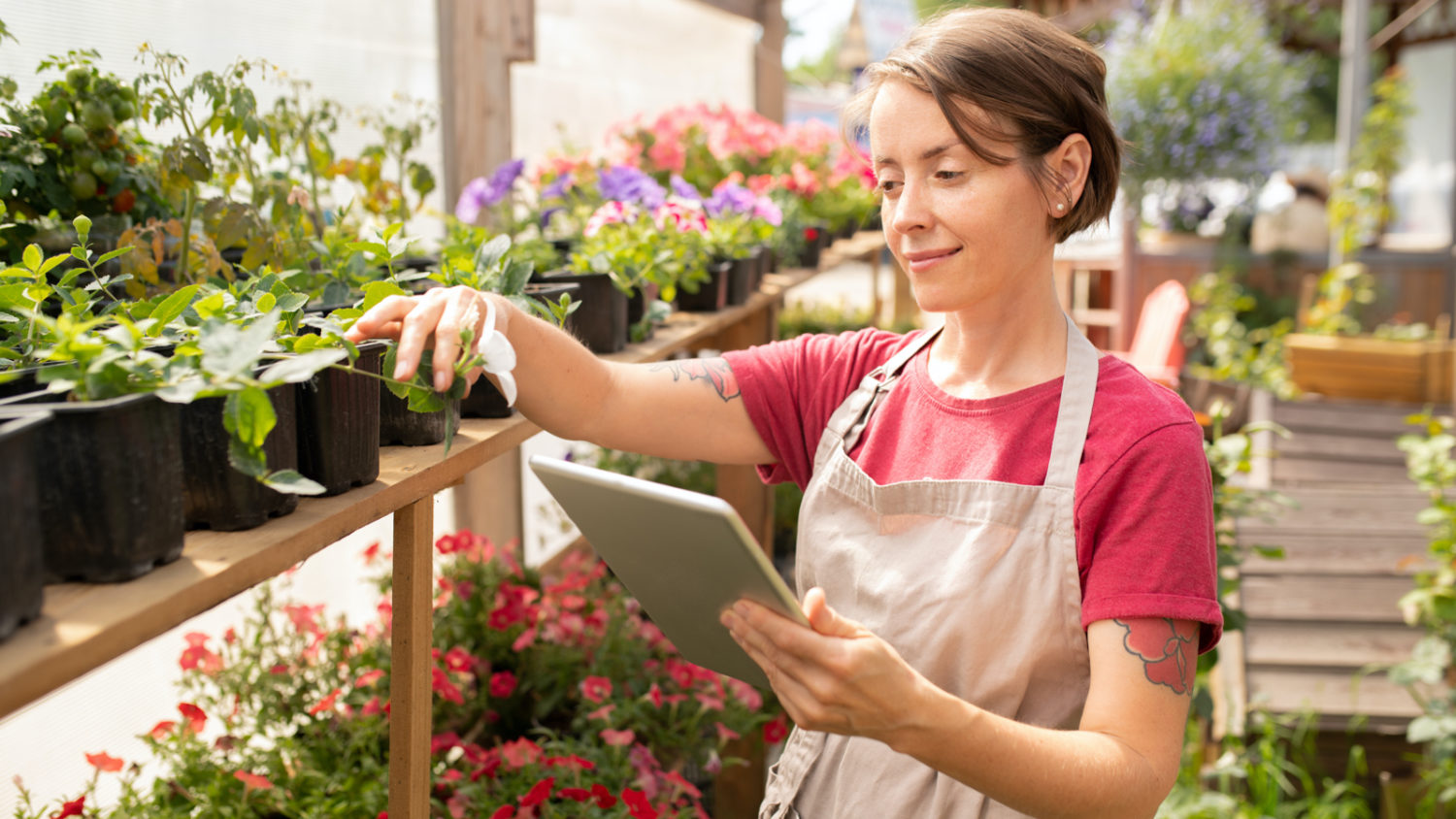 Reshaping your business, one extraordinary experience at a time.
Our clients hire us to find new customers, to reduce churn, and to grow repeat sales. We target trouble spots in your app, on your website, and across your customer interactions. Then we show your team how to fix the leaks that cost you customer loyalty.
Work with Us
or call
(856) 497-9798
Digital User Experience
Every interaction counts. We help your customers meet their goals, so you can achieve yours.
Training and Consulting
Help your team build empathy, confidence, and trust with your customers.
Media and Events
From live events to custom podcasts, we help clients build trust through clear communication.
Articles, White Papers, and Case Studies